The Enduro contingent headed for the NW Cup #1 in Port Angeles this weekend. Jared Hobbs was rocking the #4 plate in the Pro Division. Jared rode his Morewood Makulu to a final time of 2:57.02 which was good enough for a 17th of 39 Pros at the event. This was Jared's first race on the Makulu.
Jared protected himself with an interesting combo...iXS Hack Knee Pads and iXS Hack Shin Pads. The Hack Knee Pads are the ultimate in Enduro protection and lightweight. He added some shin protection and hit up the DH. Nice idea!
Scott Punt hit up the Cat 1 race with his Makulu, stay tuned for an event report from Scott on this blog.
Be sure to "Like" the team on Facebook: https://www.facebook.com/UniqueMTB
See the full results here: http://nwtechanddesign.com/nwcup/files/DH-Results-Overall.pdf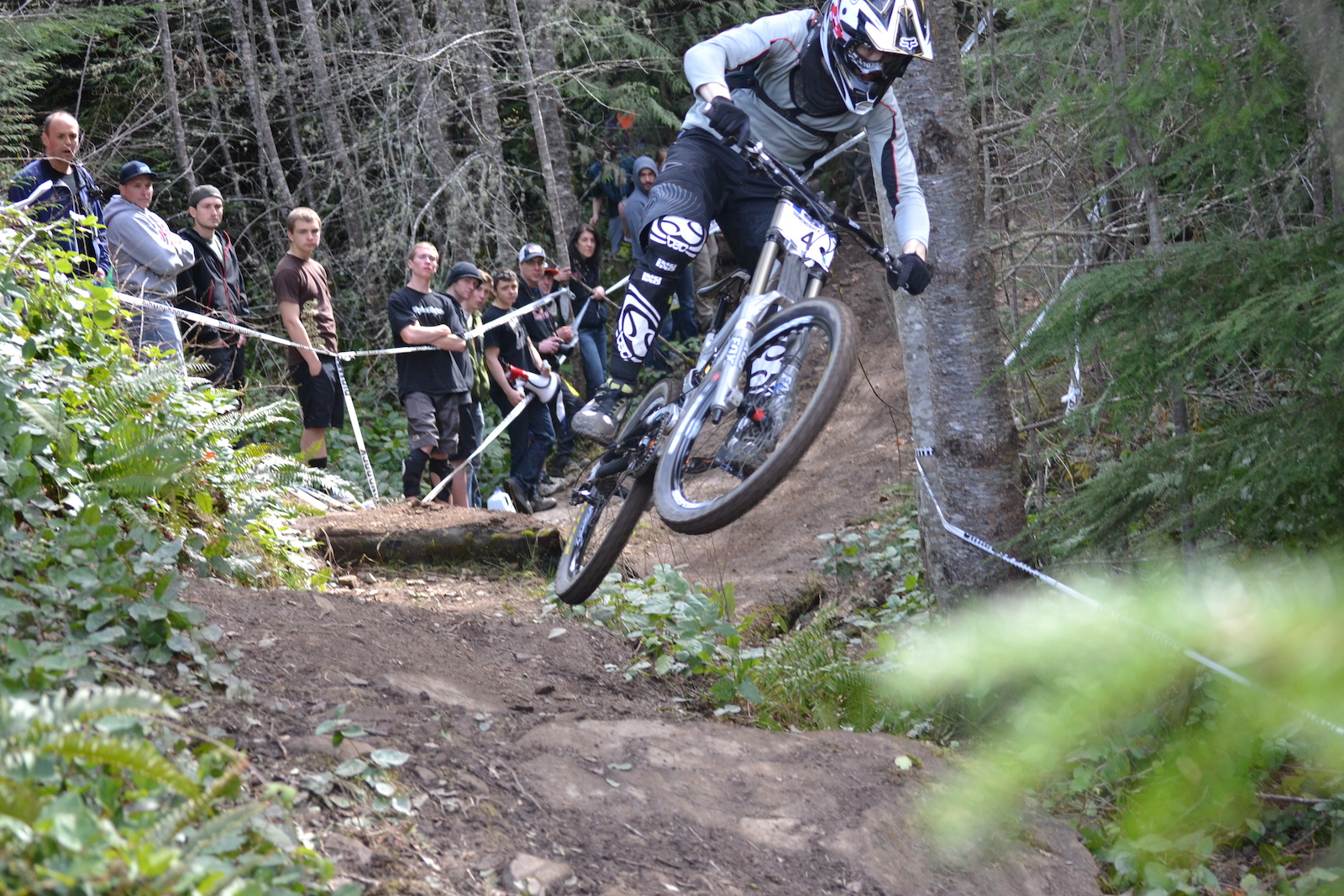 Photo by dsedivy on PinkBike. Check out his other photos HERE